Hi there.
Why are installed cookies before the user's consent?
Thanks.
Hmm not sure what you mean? We have a cookie banner asking explicitly consent from the user.
Hi Sara.
This is the check I made:
1.- I deleted all Spreadshirt cookies from my computer.
2.- I entered a Spreadshirt store.
3.- I did not accept cookies.
4.- I checked again the Spreadshirt cookies installed on my computer and there were 10 Spreadshirt cookies.
You can do the test.
Greetings.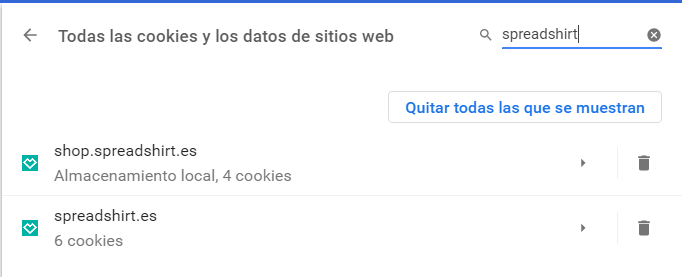 Alright, thanks for reporting! Not intended behaviour. We're on it!
Thank you very much for your quick response